Capital District Kiwanis Shirt Order Form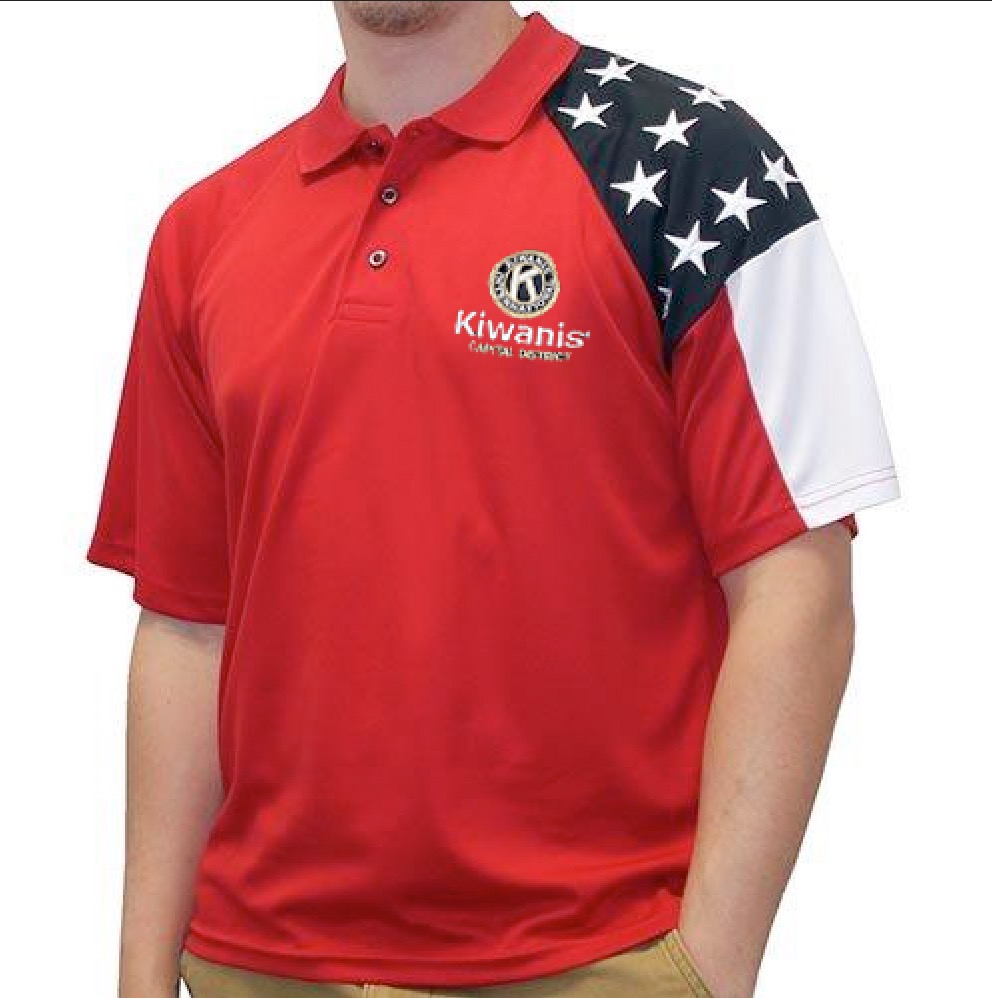 Our new Capital District polo shirt is red with the American flag on the left shoulder. The Kiwanis logo as well as the Capital District Kiwanis wordmark will be embroidered on the left chest below the flag.
The shirt is available in both men's and ladies sizes and the cost for the shirt will be $45.00 for sizes S-XL, $50 for 2XL and $55 for 3XL.
Next order deadline will be February 16th. Pickup will be available at the District Midyear Conference in March.