District Governor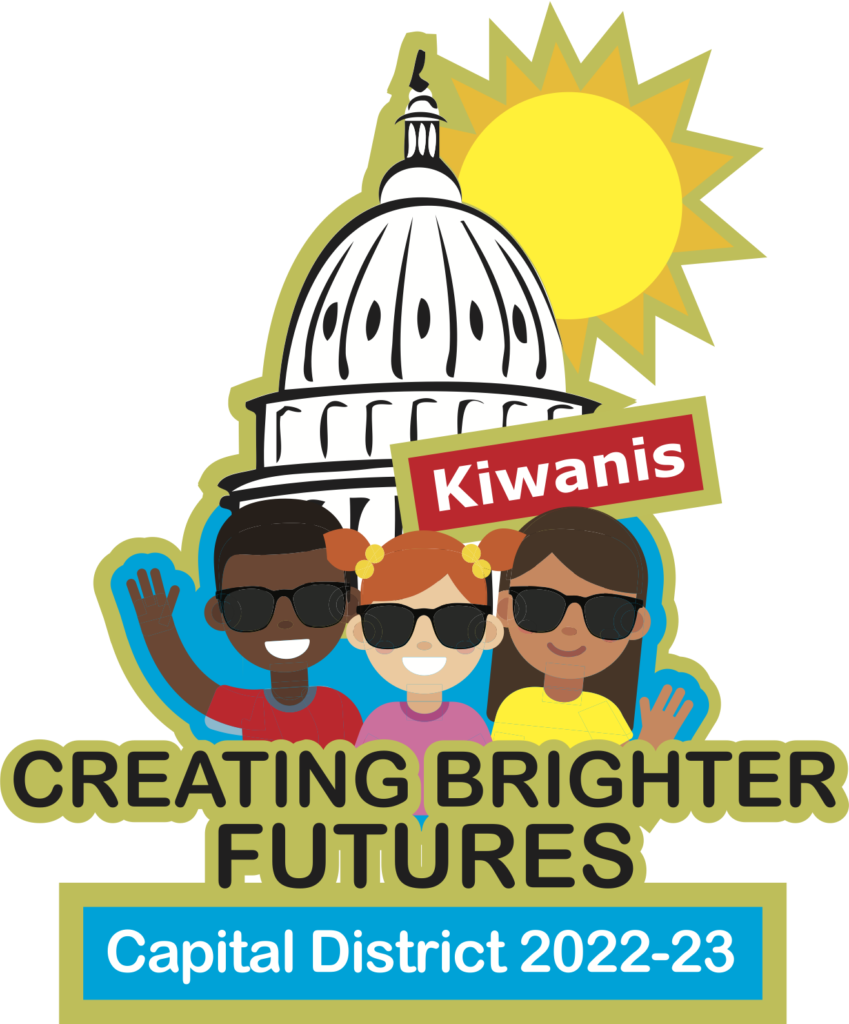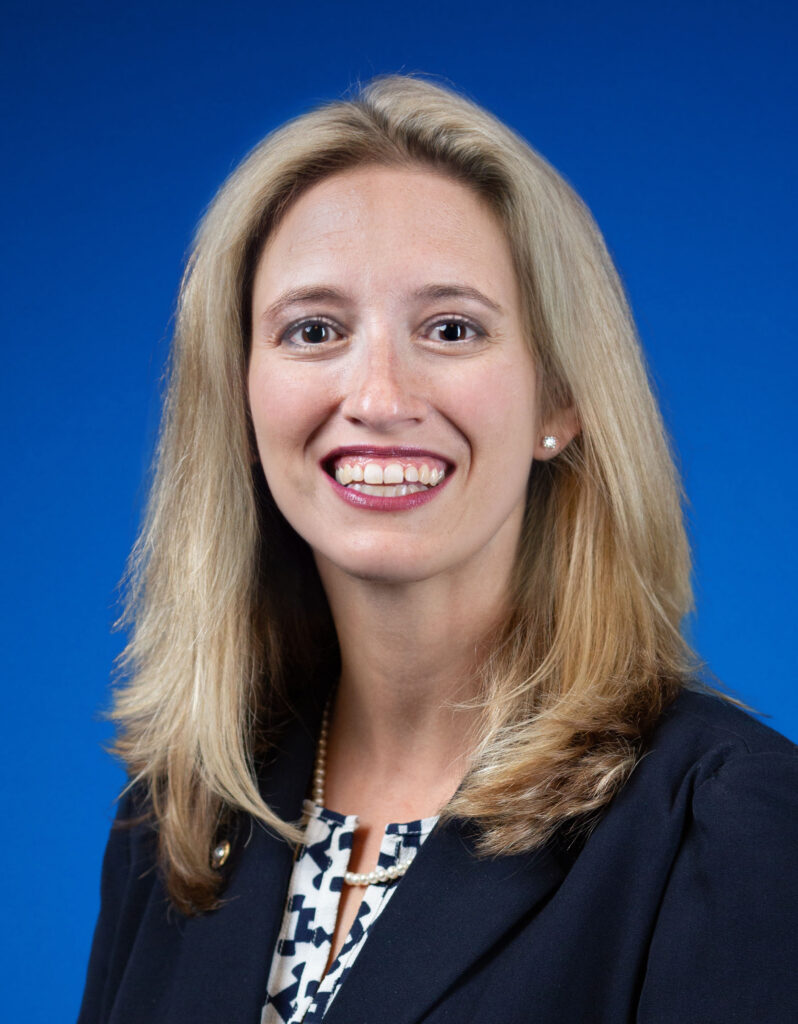 Jennifer R. Wolff
2022-23 Governor
Kiwanis Club of Tysons
---
October/November Greeting
I am a fan of musical theater, and a song that I love to sing along to on long car rides is "The Impossible Dream" from Man of La Mancha. In this song, Quixote explains his quest to dream the impossible dream, to right the unrightable wrong, to try when your arms are too weary, to reach … the unreachable star. It's an inspiring message that has always resonated with me, particularly now, as we start our new Kiwanis year of service.

As Kiwanians, we all have dreams to improve our communities, that's why we joined this amazing organization in the first place. We see the wrongs in our society and we make them right. Even when it is overwhelming, and takes a lot work.

My dream for all of us this year, is that we reach our goals. That the time we spend together is impactful, and inspiring. That our clubs find more hands for service. And that all of our members grow in wonderful ways – by learning, networking, and having fun!

Often one can find a long road ahead to be daunting – but I see it as a new adventure. Unlike Quixote, my dream is not an impossible one. Best wishes as you kick off another Kiwanis year serving children and your communities. I look forward to getting to work with all of you to create brighter future, together!
Yours in Kiwanis service,

Jen Wolff
Governor
---
About Jen
Jen Wolff was elected the 2022-23 Capital District Kiwanis Governor at the 102nd District Convention in Baltimore, MD, where she was born and raised. She is a member of the Kiwanis Club of Tysons, VA and resides with her family in Fairfax, VA. Jen has spent nearly 20 years serving the children of the world through the Kiwanis Family – first, as a CKI member at Towson University. As a Kiwanian, Jen has served in many capacities – including as a distinguished club president, distinguished Lt. Governor, CKI District Administrator, and most recently as the Editor of the District magazine, The Capital Kiwanian. Jen also serves on the Kiwanis International Committee on Young Children.
Professionally, Jen specializes in graphic design, marketing, and branding. Her work has earned her the 2017 GDUSA Inhouse Design Award, 2015 R.I. Foundation Best Practices Award, and the 2015 Boys & Girls Clubs of America MAC Gold Award for Publications.
In 2015, Jen was the recipient of CKI's Circle of Service Award which annually honors an individual within Kiwanis International who has made the most outstanding contribution to all of Circle K International. She also received the Circle K International Outstanding Alumni Award in 2013. In addition, Jen is a Dr. Wil Blechman Fellow, a Diamond-level Walter Zeller Fellow, Carthage-Pullman Society Member, Kiwanis International Life Member, and Capital District Kiwanis Foundation Life Member.
In 2003, Jen met her future husband, fellow Kiwanian Jeffrey Wolff. Jen enjoyed serving as First Lady to the District in 2011-12 when Jeff was Governor. Together, they have three daughters – Charlotte, Audrey, and Olivia.
Jen will serve as Governor beginning October 1, 2022. Together, with our Service Leadership Programs and Kiwanians from all over, she is looking forward to Creating Brighter Futures for the Capital District.